Volunteering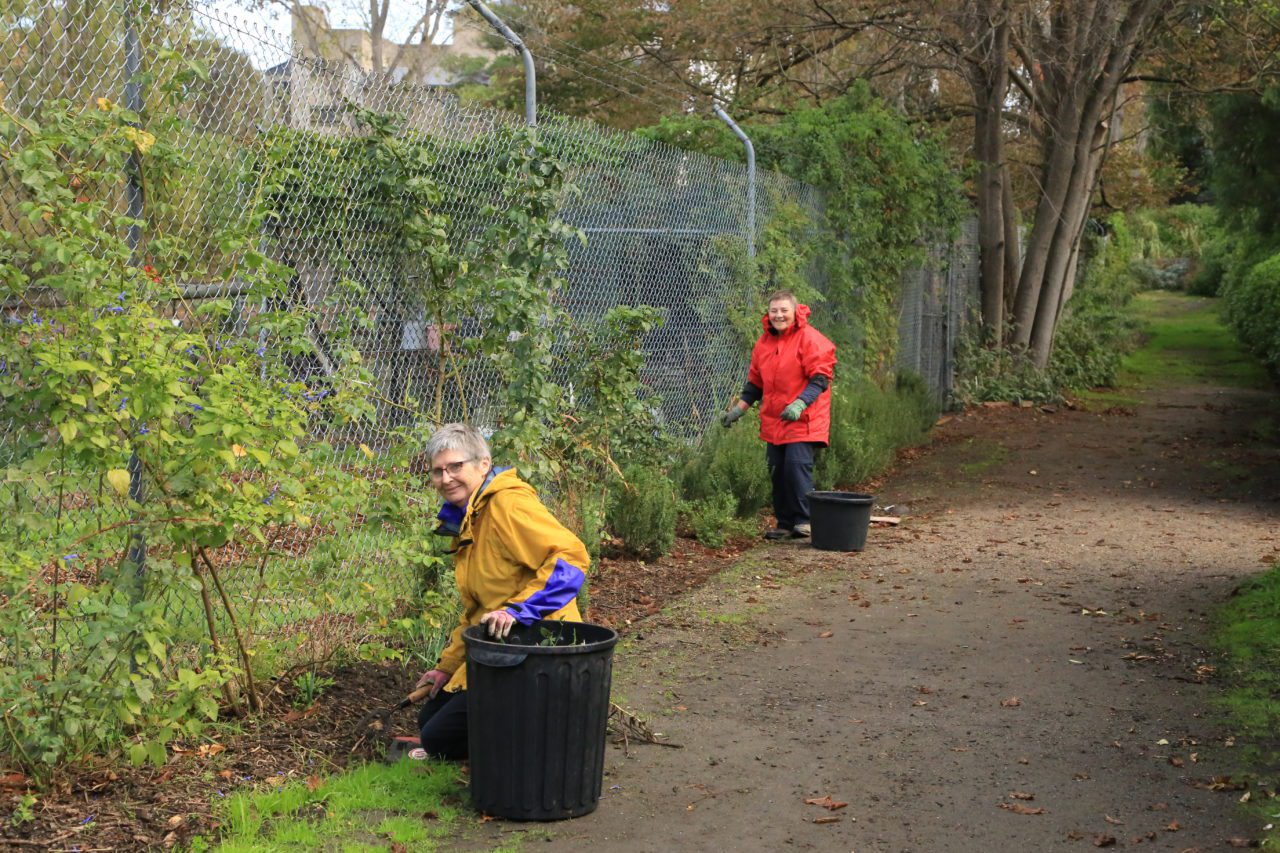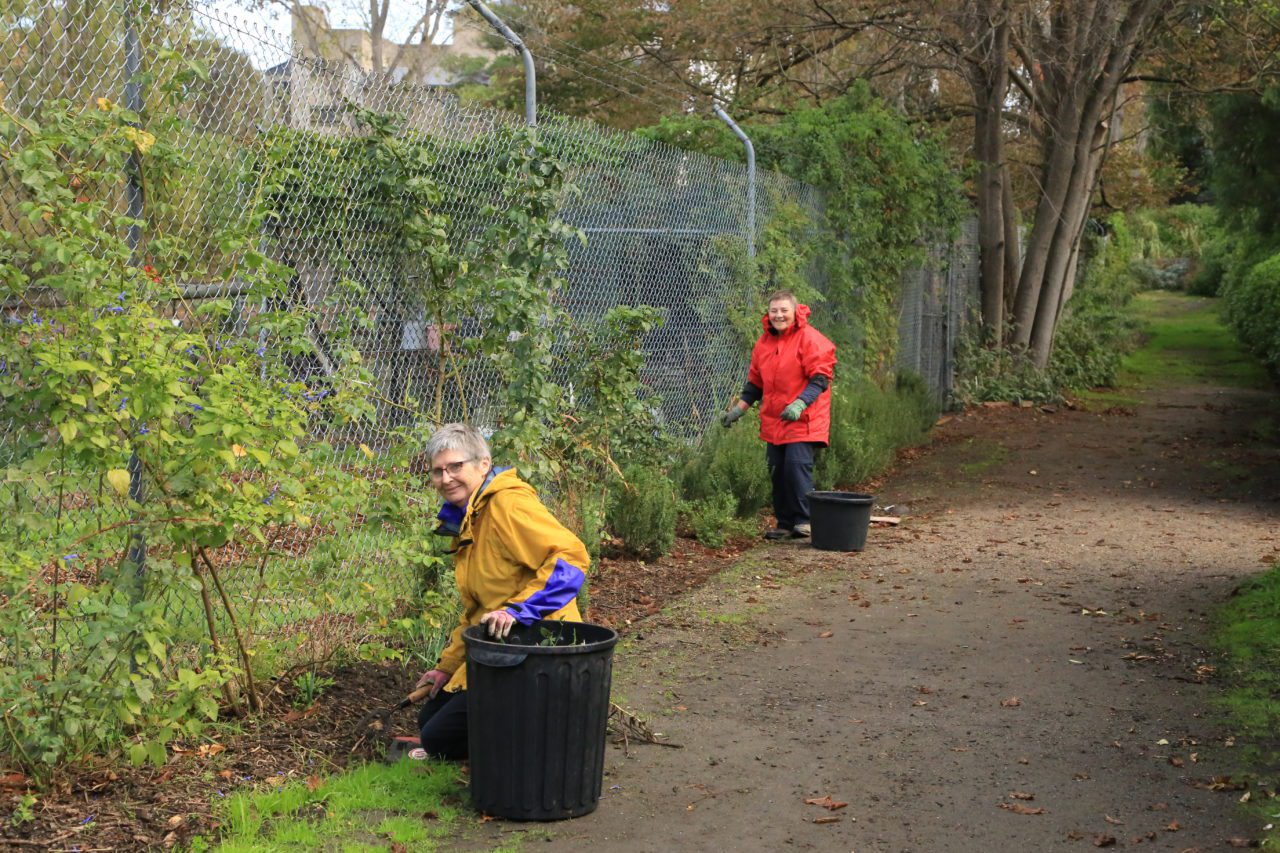 We are currently seeking enthusiastic and friendly volunteers to assist with events over the summer. The Abbotsford Convent Foundation programs a wide range of shows, exhibitions, festivals, music events, and markets, with over 500,000+ diverse people visiting the Convent every year.  
Our events program covers a multitude of exciting art projects and festivals, such as our Convent Kids program, Convent Live events and precinct activations. You'll have the opportunity to engage in meaningful projects and activities that support your local community. 
Event volunteers play a vital role in the execution of these many events in positions such as, way finding, invigilation, box office support and car park assistance.  
We strongly encourage you to apply if you: 
Have experience or interest in events and event support

 

Love to meet people

 

Have experience working with children

Are between the ages of 18 and 80 

 
We provide you with training, invitations to volunteer functions and exclusive ACF events, free parking whilst volunteering, and a coffee/tea every shift.   
We can't wait to hear from you! 
To apply 
Applications are due by Monday, 18 December 2023. 
Please download and read the position description. 
If you are interested in joining the volunteer program please complete the Volunteer Registration Form. 
For any enquiries, please contact: 
Lydia Kerrell-Vaughan 
Administrator & Volunteer Coordinator 
03 9415 3600 
lkerrellvaughan@abbotsfordconvent.com.au 
The Abbotsford Convent Foundation is an equal opportunity employer. 
Types of volunteering
Tour guide volunteers
Our tour guides play a vital role in educating our visitors and are a valuable source of information and history. The tour guides provide visitors with a solid understanding of how the site came to be, what it is now and how they can get involved.
This role is great for history buffs and people who are comfortable speaking to crowds and those they don't know. As a tour guide, you will lead groups of people through areas that are normally unseen by the public and inform them of the past, present and future uses of the rooms and buildings. Living memories have been collected from people who have had a strong connection with the Convent, such as some of the Sisters and women who used to live here. These stories underpin the tour guide script.
Our social history tours are currently run most Sundays of the year at 2pm. We also offer private group tours on weekdays, these also include Convent Made tours which focus on artist studios and current uses of the site. Tour guides are rostered on for approximately one tour a month.
Event volunteering
Participants have the opportunity to assist on a variety of events and support the artistic and cultural projects of the organisation.
Garden volunteers
Garden volunteers play a vital role in the maintenance of the Convent's gardens so they will survive and thrive for generations to come. Our garden volunteers assist in the care, maintenance and presentation of the Convent's gardens and open spaces through tasks including but not limited to:
Weeding of selected areas
Sweeping or raking of paths and open ground areas
Picking up and moving leaves, garden cutting and similar
Mulching and composting of the gardens as nominated
Minor soil preparation and tillage
Plant cultivation
Pruning
While volunteers do not need to attend on a weekly basis, we do require a minimum two hour commitment when attending. It is preferred that you volunteer at least once a month, for a minimum commitment of three months.
Corporate volunteers
Corporate volunteering at the Convent is a great way for your company to develop staff skills, build teams and be associated with a much-loved community destination. Whether it's important maintenance work in the heritage gardens and outdoor spaces, event support or utilising your skill-sets through dedicated initiatives in the Convent's offices, we welcome the opportunity to discuss the many ways that your team of staff can get involved.