Convent Live
Convent Live is a special program celebrating the Convent's collaboration with incredible arts and creative industries leaders to inspire our community.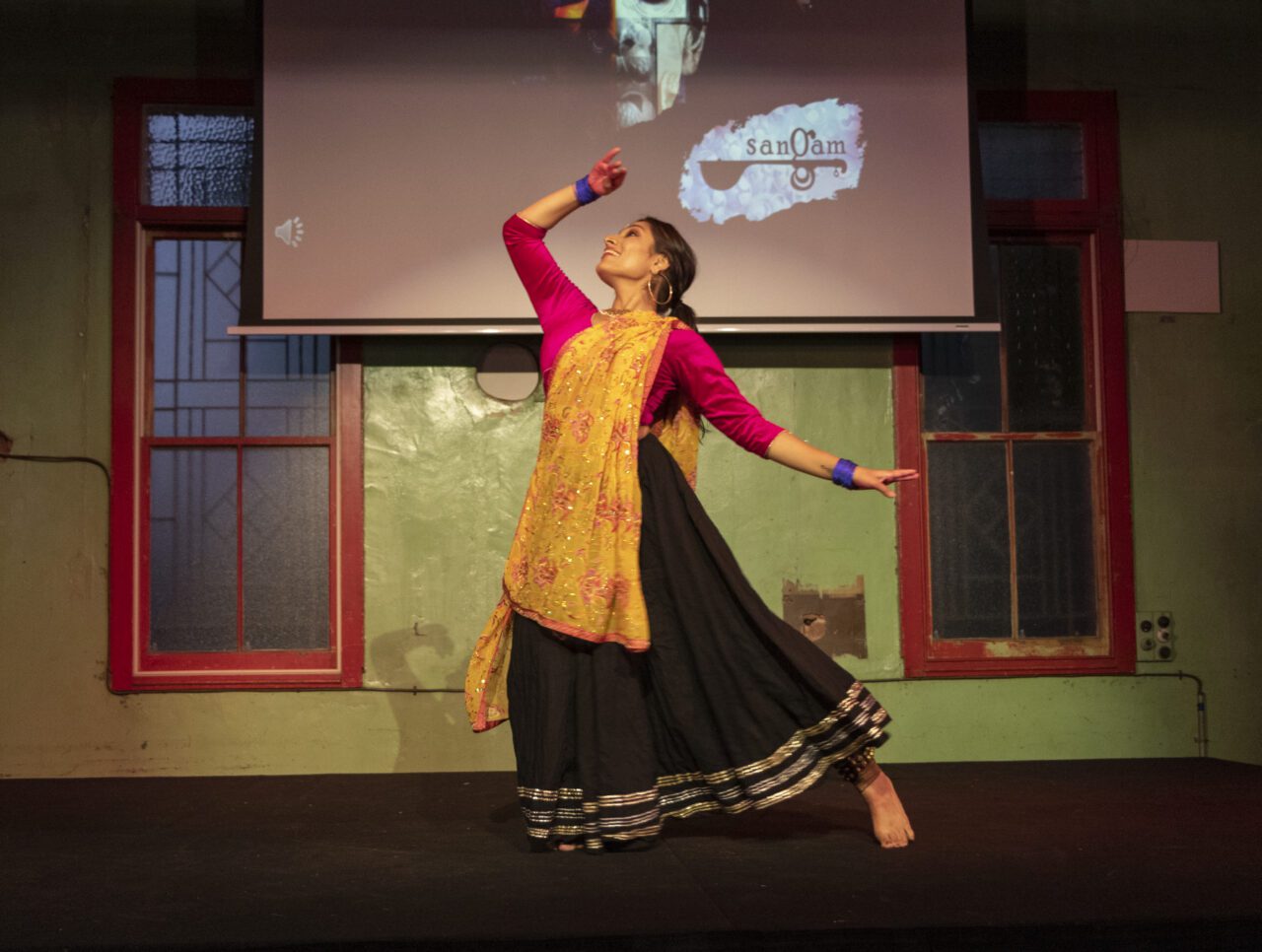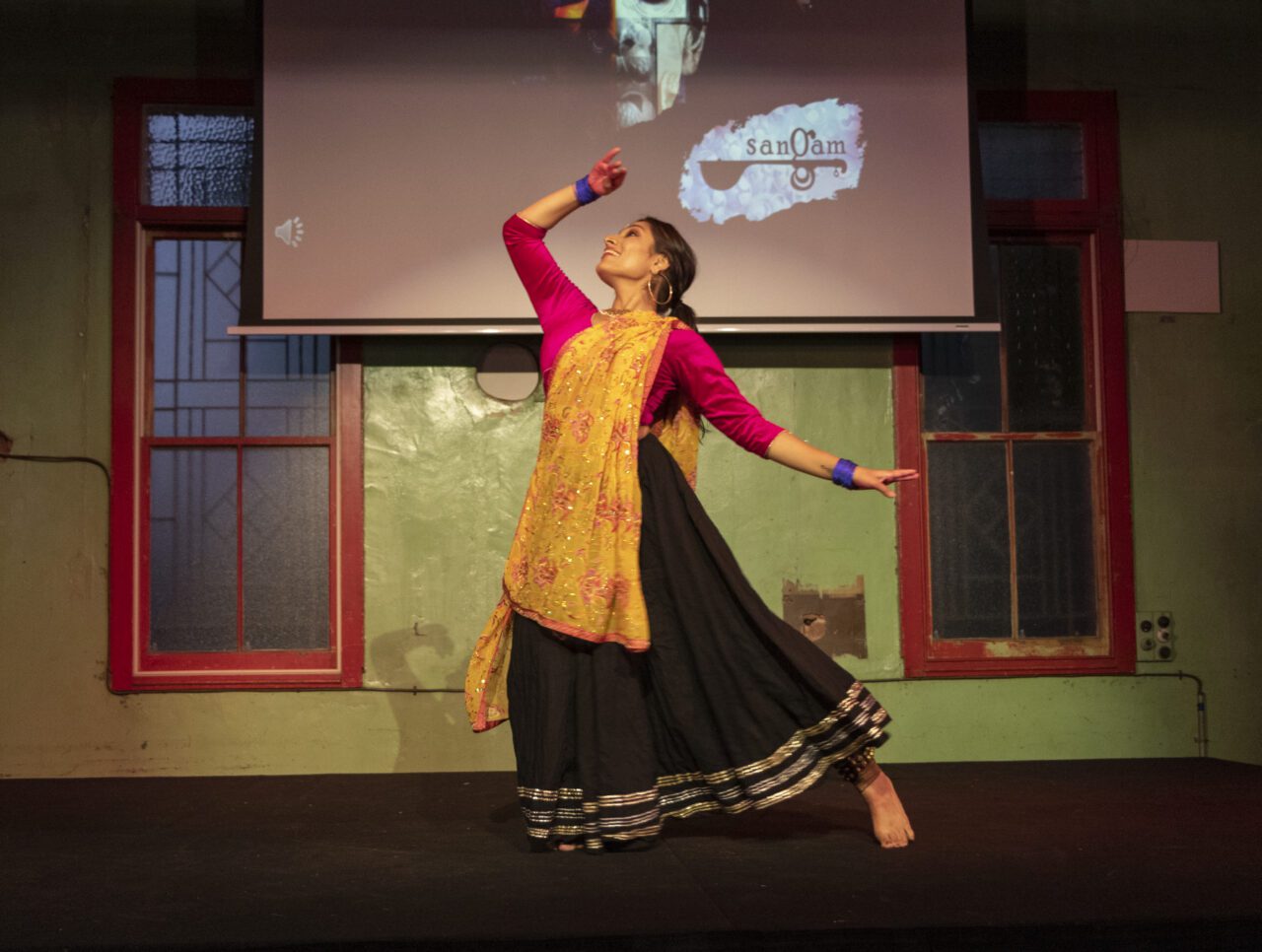 Exploring concepts and practices at all intersections of the arts and creative community, Convent Live, shares the best of Melbourne's genre-pushing and horizon-expanding live experiences for diverse audiences, within the Convent's unique spaces.
Past collaborators include:  AfroHub, Kelli Alred, ANAM, AsiaTOPA, Arcadia Winds, ButohOUT, Victoria Chiu, Acacia Christensen, Dancehouse, Deep Soulful Sweats, Forest Collective, Luke George, Gintaute Gataveckaite, Kier Choreographic Awards, Liquid Architecture, Joel Ma, Midsumma Festival, Melbourne Fringe, Penny Quartet, Sangam Festival, Tanzer, TerryandtheCuz and Wax'o Paradiso.
Convent Live is an exciting, year-round program representative of Australia's thriving and dynamic arts scene.
If you are an independent artist, arts collective, arts and cultural organisation or creative industries professional or organisation, and you want to collaborate with the Convent, please get in touch with our  Programming Team.