Matthew Flinders: Adventures on Leaky Ships by Carole Wilkinson, Illustrated by Prue Pittock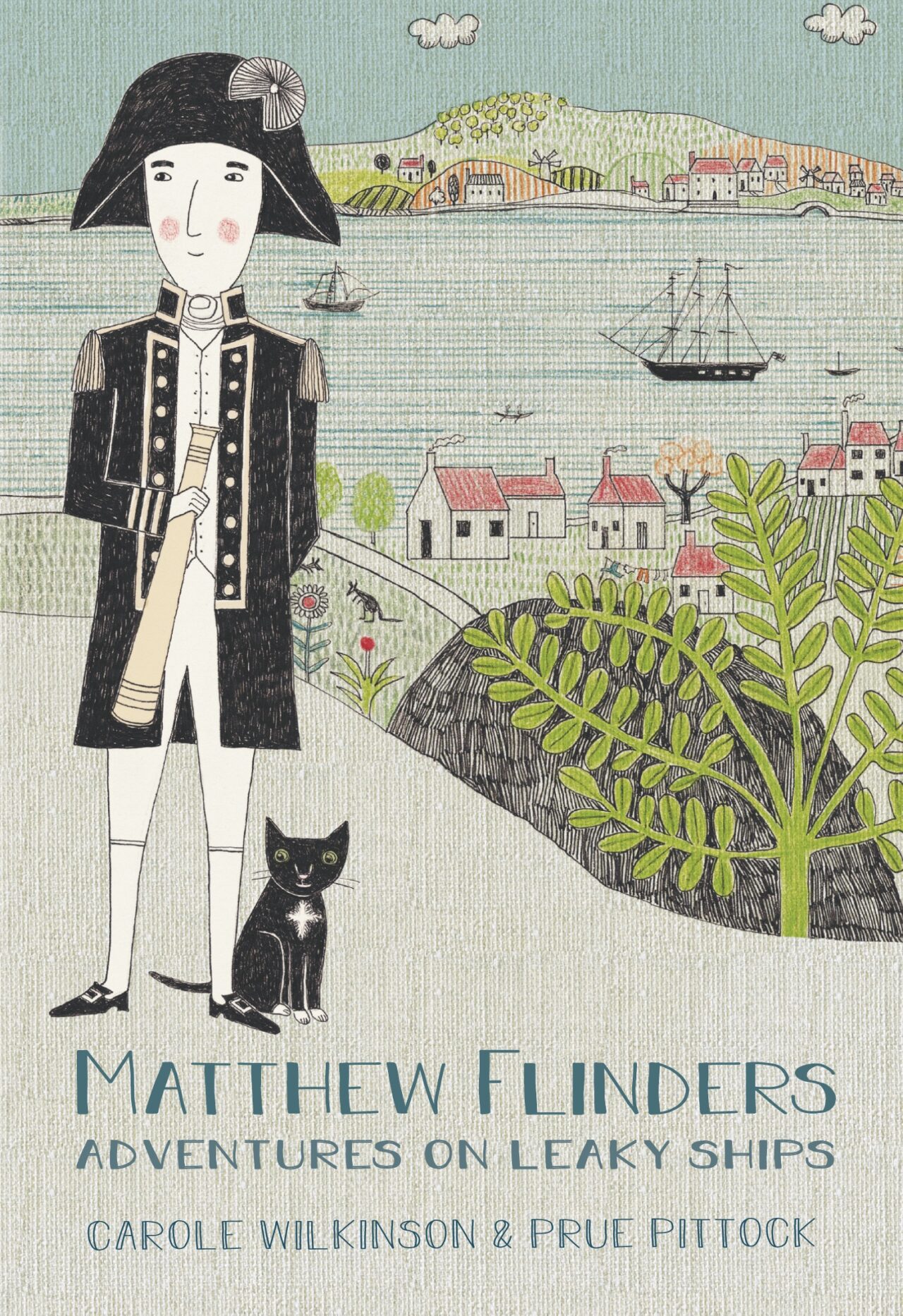 $24.99 AUD
Matthew Flinders was determined to map the entire coast of the continent Australia. His story is packed to the gunwales with adventure but more than this, it is a story of loyalty to his crew, love for his wife, and affection for the brave little cat who sailed with him.
Best-selling author Carole Wilkinson brings her considerable story telling talent to this tale of skill, passion and determination. Stylishly illustrated by artist Prue Pittock.
Will bring a new understanding to young readers of the important role that navigation and exploration played in the history of, not just Australia, but the entire world.
Teacher Notes are available on Wild Dog's website