Open daily 7.30am — 10.30pm
Free entry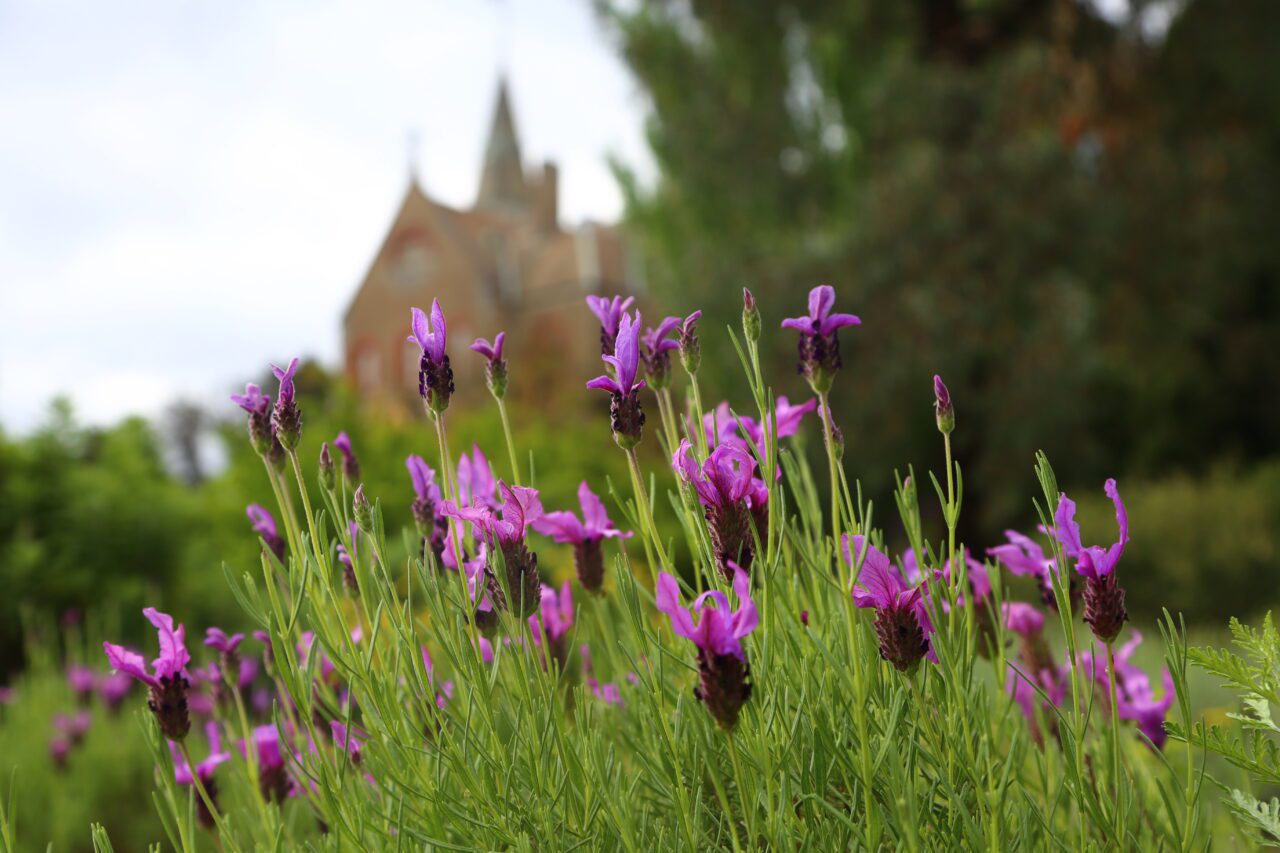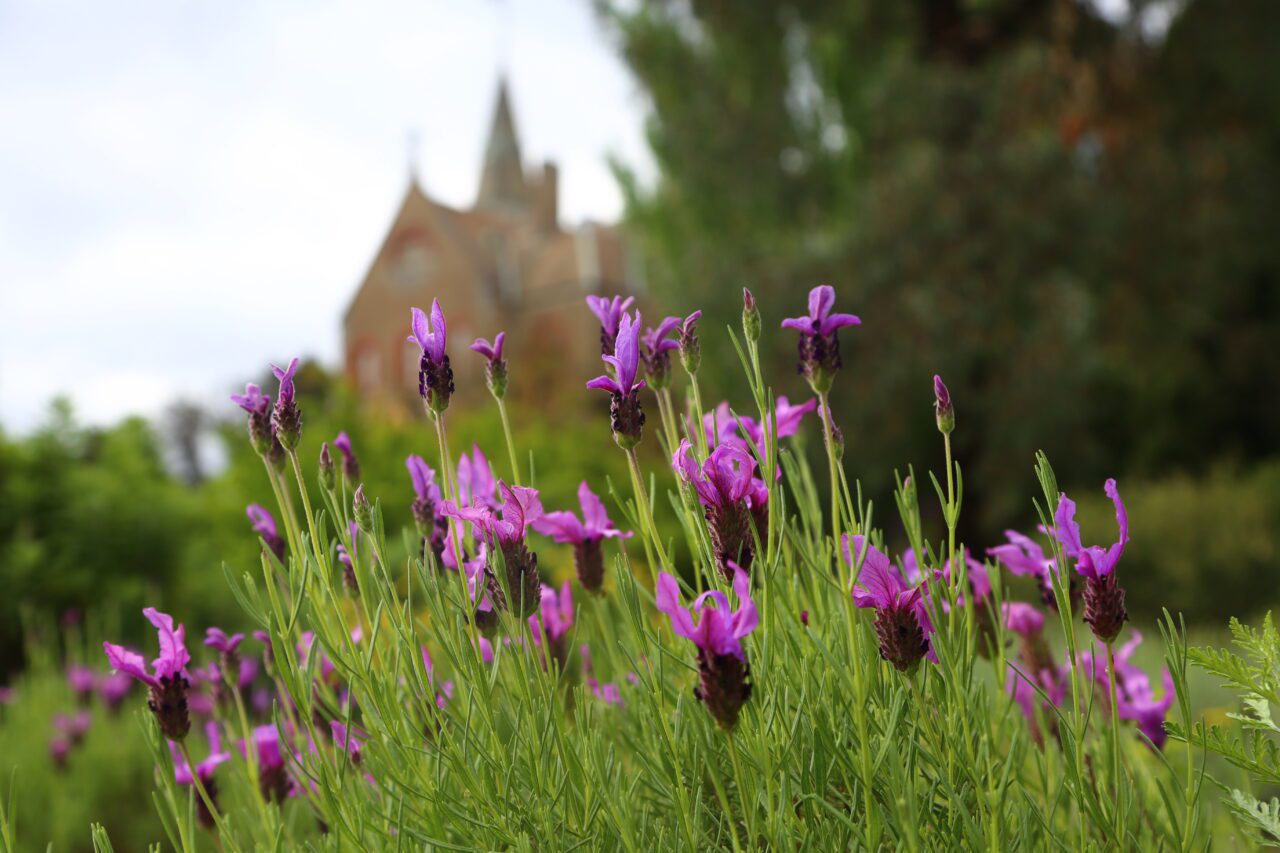 In addition to the iconic buildings at Abbotsford Convent,  are the stunning Heritage Garden and grounds. A beautiful place to picnic, read or simply soak up the surrounding sites, these are some of the most culturally significant grounds in the country and are open 365 days of the year.
About
The National Trust Australia (Vic) has deemed both the formal gardens and the buildings of the Abbotsford Convent to be of national heritage significance due to their historic landscape and architectural values. Both are recorded on the Register of the National Estate and the Victorian Heritage Register. When the Abbotsford Convent Foundation took possession of the precinct in 2004, the gardens were totally overgrown with weeds and blackberries. A team of dedicated volunteers and a Green Corp program helped to transform the gardens, which date back to 1902.
The most structured part of the garden is the heritage-listed formal garden, dating from around 1902. The garden still retains elements from an even earlier Abbotsford House garden, including two oaks – Quercus ilex (Holm Oak) and Quercus robur (English Oak). The garden structure has survived almost intact with the rotunda, rock edging to the beds, many fine old trees and encircling edges still evident. Volunteers are now helping to restore the garden as it would have been around 1963.
Accessibility
The Convent's outdoor spaces are wheelchair accessible. Gender-neutral and accessible toilets are available at several locations within the Abbotsford Convent Precinct.
Many of the Convent's outdoor spaces are available to hire. For more information, click here.