Program credits
Presented by Stephanie Lake Company in association with Abbotsford Convent.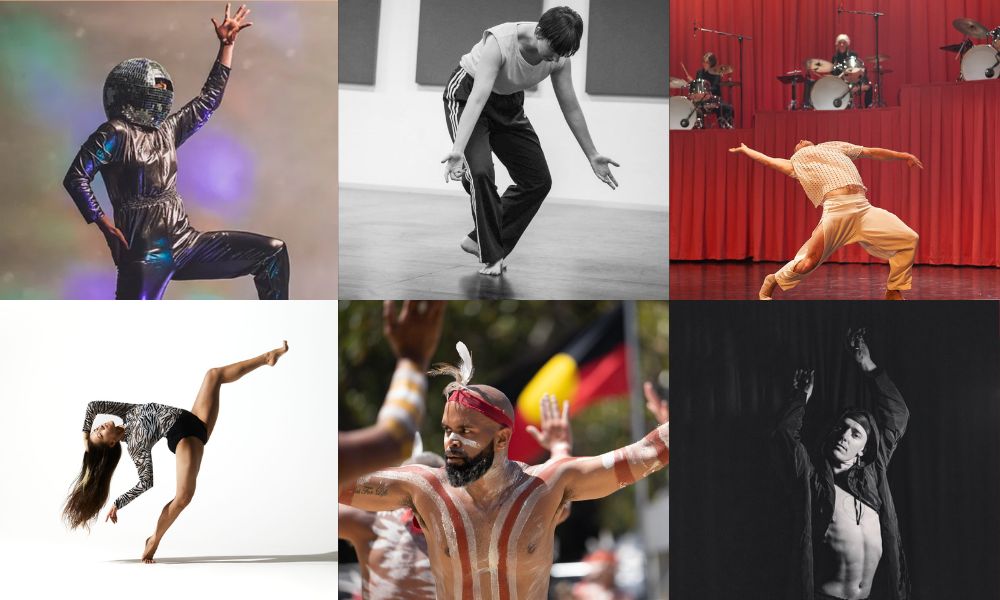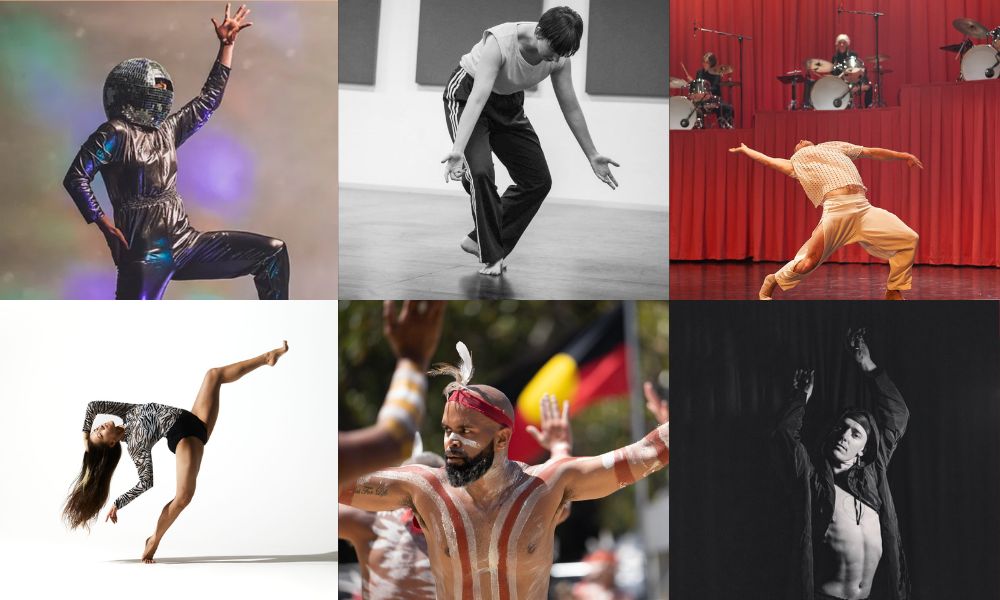 Welcome to the very first season of ESCALATOR! We couldn't be more proud to launch this program of new dance works by some of our city's freshest choreographic talents. Every one of them has thrown themselves into this opportunity and created a night of performance that is truly special. Prepare to be moved, surprised, delighted and devastated.
Thank you Abbotsford Convent for getting on board so enthusiastically and allowing us to create in such an inspiring space and thank you to all of our funders and supporters who help make programs like this happen.
ESCALATOR is officially born! Please enjoy!
— Stephanie Lake Company
Credits
Lighting Design and Production:
Rachel Lee
Lighting Associate:
Harrie Hogan
Producer:
Beth Raywood CrossCurated by:
Stephanie Lake Company
Choreographers in order of performance
Menstruation the Musical by Kady Mansour
SENSE NOW by Melissa Pham and Jayden Wall
GEDOVAIT by Luke Currie-Richardson
Hysterics by Kayla Douglas
BIG WIG SMALL GIG by Harrison Ritchie-Jones