Breezeway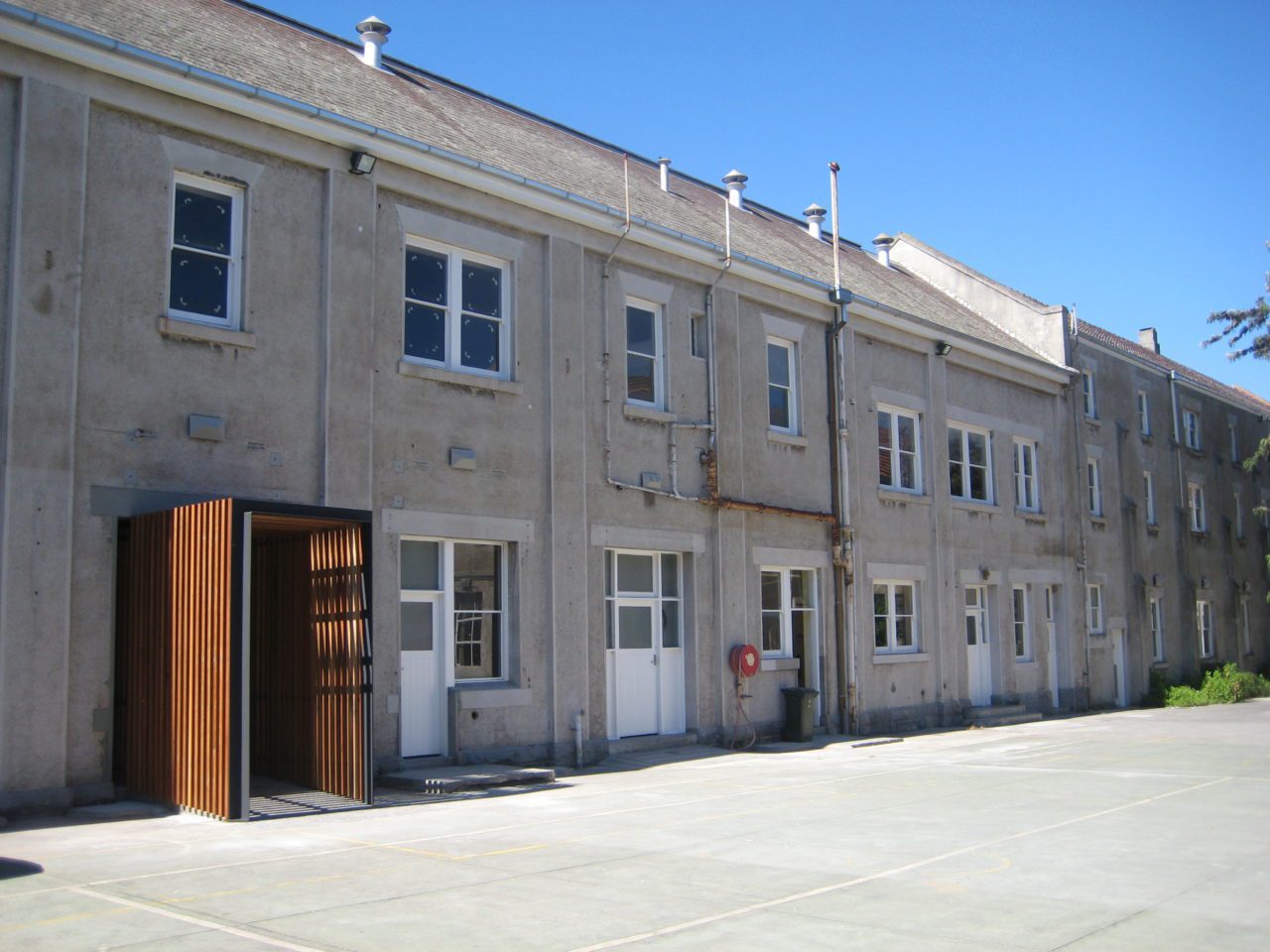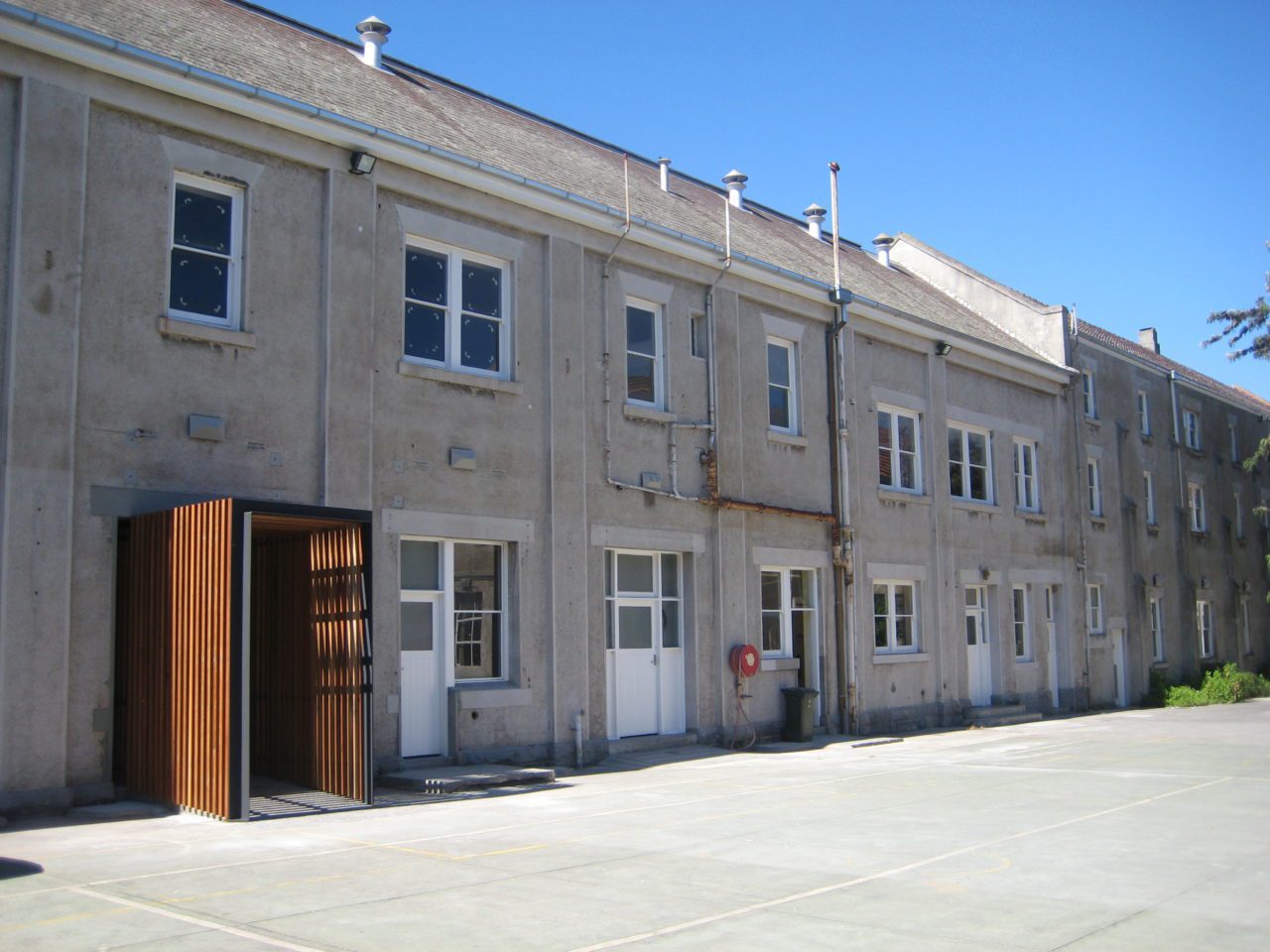 During 2009–2010 significant works were completed within 5100 square metre footprint of the Sacred Heart buildings. A heating system and fire sprinklers were installed; the water and gas systems were restored, as were the windows and doors. A very modern breezeway was designed by Jackson Clements Burrows. The Breezeway was created to increase access between the east and west sides of the Abbotsford Convent Precinct. The decision to install a contemporary structure was a deliberate one. The Breezeway allows people to actually see inside the Magdalen Laundry for the first time in over a century!
In 2013 the Breezeway won an award at the Victorian Architecture Awards under the category of 'Small Project Architecture', which made us enormously proud.
This project was supported by funding from the Australian Government through its Heritage Projects (Jobs Fund) Program, a fund designed to keep people in work during the Global Financial Crisis, 2008–2009.